Mission Team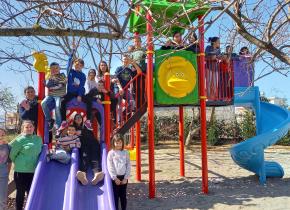 Shen Vlash – Thousands of individuals have visited the Children's Home of Hope and been renewed by the peace and joy that they find.  Overlooking the countryside, nestled in between a monastery, seminary and women's convent, this is a place of spiritual pilgrimage.  Be part of hosting a camp for the youth who call the Home of Hope their home.  Team will be led by Pamela Barksdale, OCMC missionary. 
Project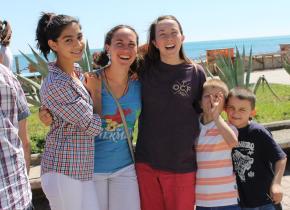 Home of Hope Youth Outreach
Description
A fun-filled camp is being planned for the youth at the Home of Hope at Shen Vlash, a small oasis on top of a hill overlooking the city of Durres.  Your gift allows the kids to go on a few fun excursions and to cover the costs of the camp.