Project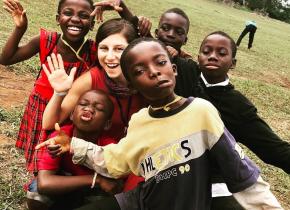 Ghana Youth Camp
Description
Your support of this ministry in Ghana makes it possible for 300 children to attend summer camp where they will grow in their relationship with Christ and with others. The National Youth Camp program helps keep the youth connected to other Orthodox youth around the country and encourages them in to continue to grow in their faith.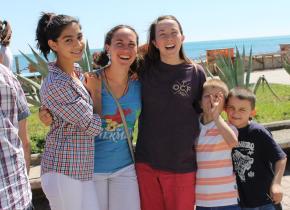 Protagonists/Home of Hope Youth Outreach
Description
Your gift will enable the Church of Albania to offer two youth outreaches for over 170 children at the Protagonist School in Tirana and the Children's Home of Hope in Shen Vlash.  The program, fun-filled day camps, will focus on spiritual and social growth.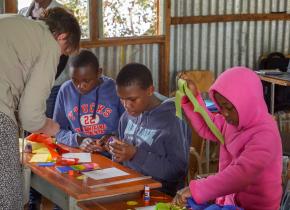 Youth Outreach
Description
Make it possible for 450 youth to attend an annual Youth Conference.  By giving a gift to support this multi-day event you are making an investment in the youth of the Kisumu Diocese.  Young people will have an opportunity to learn more about the Orthodox Church and have a time of fellowship.