Have you ever wondered what it would be like to live, serve, and worship alongside Orthodox Christians from another country? Have you ever wanted to make a difference in the world? Orthodox Mission Teams have helped thousands of Faithful just like you to teach, minister to youth, build schools and churches, offer healthcare and more. Teams last about two weeks and are sent throughout the year. Prayerfully consider joining a team.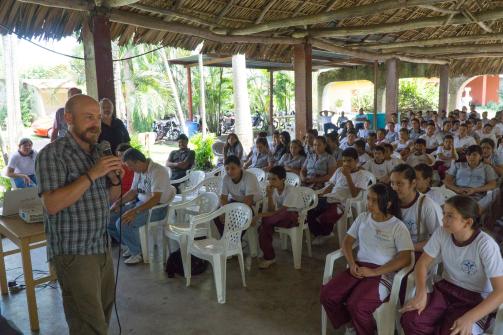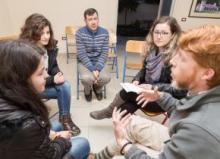 Below, you will find the current list of available teams, which now includes opportunities from other Orthodox agencies and partners with whom OCMC collaborates with to advance Christ's Great Commission. To explore each opportunity further, click 'Learn More' to contact the team leader or visit the website of our partners. Discover what might pique your interest in missions.
If you have any questions or feel called to longer-term missionary service, please email Assistant Missionary Director, Presbytera Renee Ritsi, at prenee@ocmc.org.   
May the Lord guide us to proclaim His name to All Nations so that everyone may come to know the saving love of our Lord and Savior Jesus Christ.
OCMC & Partner Agency Opportunities
OCMC Missionary Led Teams
Partner Agency Teams