Project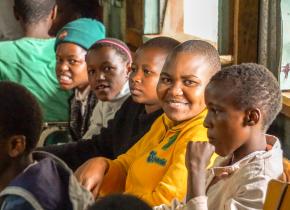 Health Care Outreach
Description
The region of Kisumu has been hard hit by the pandemic. Your gift to this project will help purchase needed medicines and medical supplies for over 500 individuals who live in rural villages without easy access to medical care.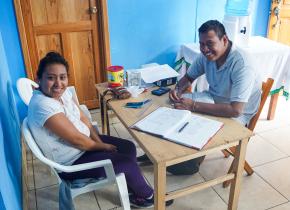 Health Care Outreach
Description
Your gift will support the fall ministry outreach of the Fr. Andres Giron clinic where individuals from Aguacate and surrounding villages receive Health Care.  This clinic is the only regional Health Care and Health Education source for almost 20,000 individuals.  Reflect the love of Christ to others through this essential healing ministry.