Project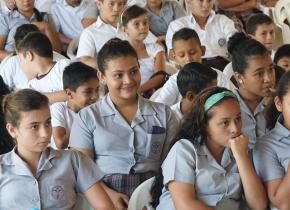 Teaching Outreach
Description
Orthodox clergy have ministered in Nueva Conception for several years. Your support will make it possible to offer a teaching ministry for over 350 individuals from two communities.  Many are looking forward to this event which is an opportunity to learn more about Orthodoxy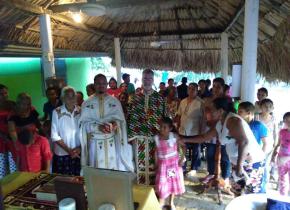 VIRTUAL Catechism Retreat
Description
This virtual team will teach the faithful and catechumen of the Church in Colombia about the Sacraments of the Church and growing mission parishes.  Your gift will help purchase equipment (computer, projector, screen, sound system), transportation and the costs of hosting this event.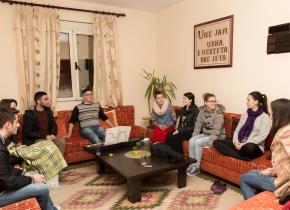 Youth Leaders Retreat
Description
In a nation where Christianity was constitutionally illegal until 1994, your gift makes it possible for over 500 faithful young adults to participate in an event geared towards raising up Christian youth leaders from all over the country.