We Tripled Our SAMP Month Goal!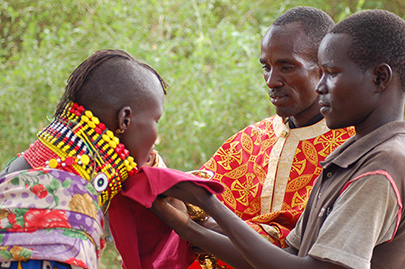 We designated this past October as Support a Mission Priest (SAMP) Month and asked our social media and online followers to help us raise $3,600 for the benefit of mission priests. You and our online community not only enabled us to meet our goal, but through your incredible generosity, we raised over $12,000 – more than three times our original goal!
Thank you for contributing to the ministries of mission priests around the world. Their work is vital, as they often minister to more than one community and direct many church programs in the mission field. The clergy in the mission field have been hit especially hard by the financial impacts of COVID-19, and these funds will go a long way in easing their difficulties.
Through the SAMP program, we invite individuals and communities to contribute $50 per month to sponsor one mission priest. Our original goal of $3,600 would have been enough to support six mission priests for a year. But instead, you have helped us raise over $12,000, the equivalent of sponsoring twenty mission priests!
Thank you again for generously supporting the ministries of Orthodox priests worldwide.