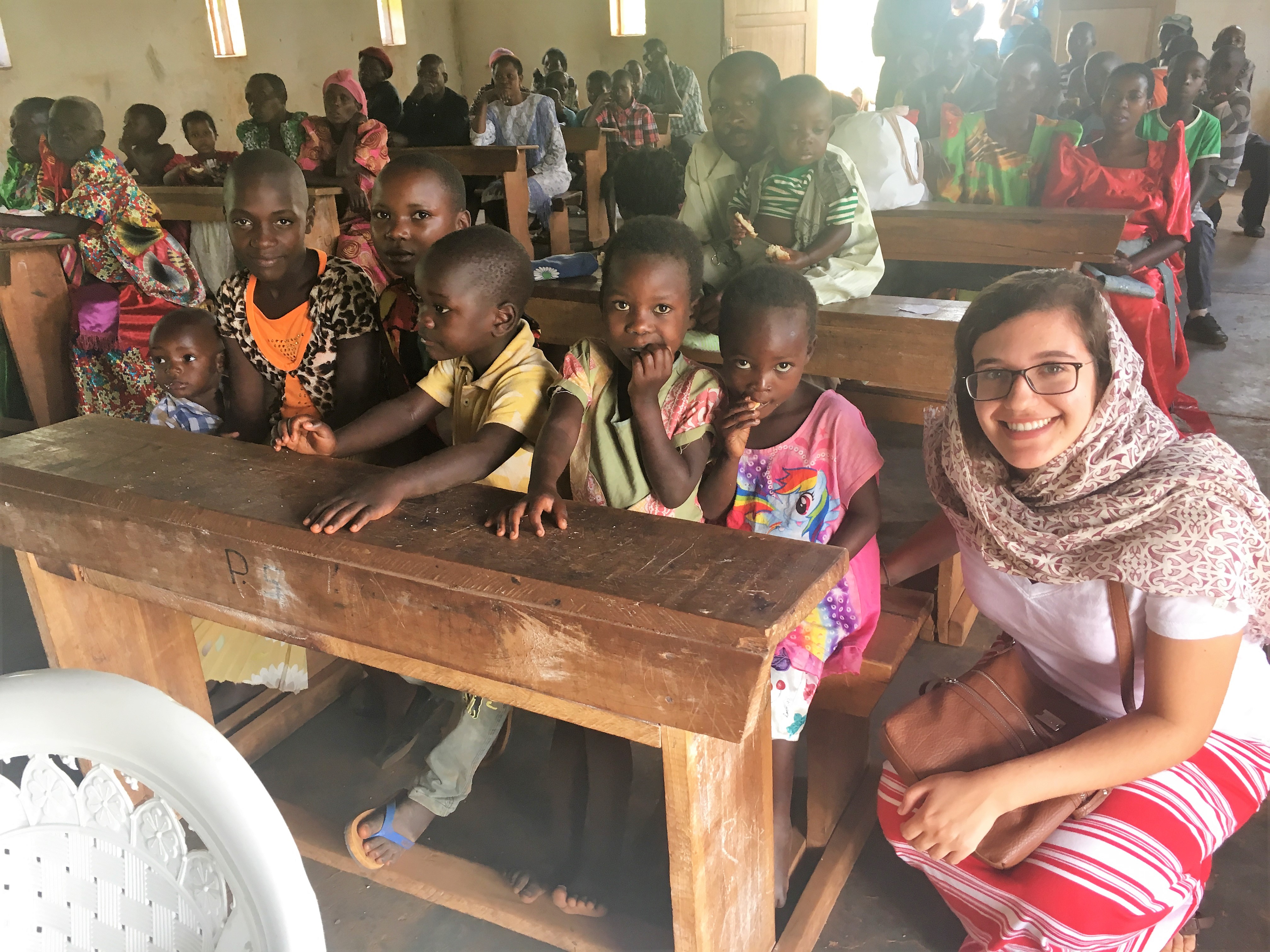 Missionary Job Description:
Assist existing leadership to define and implement programs intended to draw youth into the Church.

Give focus to existing youth ministry initiatives that will help grow youth participation.

Assisting existing leadership to define and implement programs (with relevant curriculum) that offers a stronger Orthodox foundation to existing material.

Address current challenges the you are facing (ie lack of direction in their lives).
Incorporate material that will be instrumental in transforming the youth into living cells of the Church, both as youth and ultimately as adults.

Offering training to community leaders in parishes around the country with this dual approach to youth ministry.
Length of Assignment: 2 years; may renew.
Reports to: Metropolitan Jeronymos and others.
Demographic Notes: 74% of the population of Uganda are youth. Many who enter adulthood are not staying connected to the Church. There is also Protestant presence in the country that attracts many young people who are not well versed in the Church.
Additional Notes: May be single or married.
To Apply: Click below to submit a Missions Inquiry if you are interested in this opportunity. For questions, please contact Fr. Rob Spaliatsos, Missionary Director, at frrob@ocmc.org. 
Inquire About This Opportunity