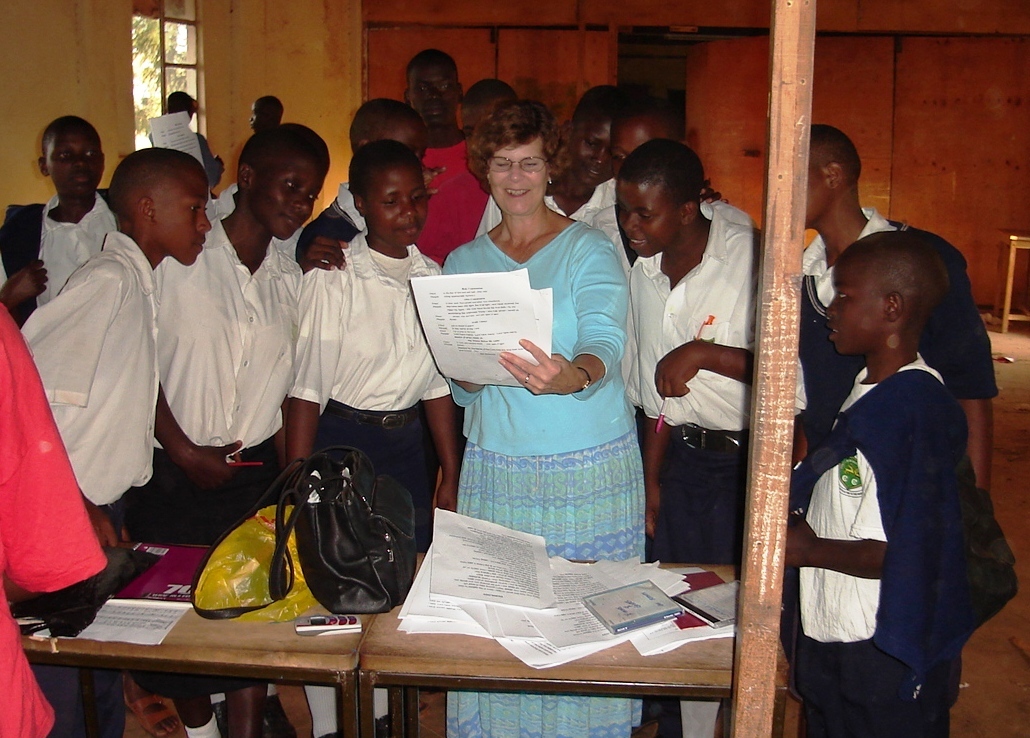 Missionary Job Description:
Work with Orthodox clergy and chanters to take existing hymns and set them im European notation so that a standard hymn can be shared with communities around the country.
Assist others to incorporate African elements into the music of the Divine Liturgy hymns. 
Travel to other communities to train in the usage of new music with regional choir retreats.
Length of Assignment: 2 years; may renew
Reports to: Metropolitan Jeronymos and others.
Demographic Notes: The Church in Uganda has been influenced by Byzantine style music and lacks standardization. There has also been a Protestant influence on their music in some communities. The Metropolitan would like to introduce African elements (the drum) and have standardized music for the Metropolis.
Additional Notes: May be single or married.
To Apply: Click below to submit a Missions Inquiry if you are interested in this opportunity. For questions, please contact Fr. Rob Spaliatsos, Missionary Director, at frrob@ocmc.org. 
Inquire About this Opportunity