Turning Chronos Time into Kairos Time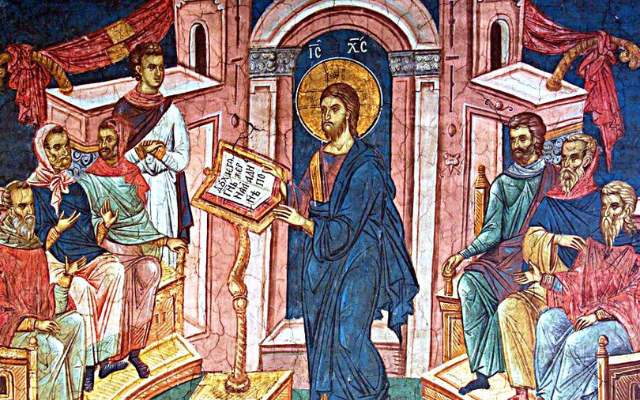 ---
"The Lord gave us chronos time, calendar time, that we may turn it into kairos time,
salvation time, time filled with opportunities for us to respond to God's gracious
invitation to the Kingdom." ~ Fr. Anthony Coniaris  
On September 1st, we start the new ecclesiastical year, but "within the Church," notes Fr. Alexander Schmemann, "time becomes a progressive movement toward the fullness of the kingdom of Christ." By seizing these opportunities, OCMC has been able to place missionaries in the field, like the Jones and McClanahan families, and prepare new missionaries who will be deploying later this ecclesiastical year. We have engaged with growing mission fields like Indonesia and are actively exploring where else we can reach those who have not heard or responded to the Gospel. We are better equipping local mission priests through an emergency expansion of our SAMP program to priests in Africa who are facing unprecedented challenges. And we have increased support for initiatives undertaken by our missionaries and local Church partners.
Projects like the expansion of theological education through new seminaries in Guatemala and Cameroon to train priests, catechists, and church workers to help move people toward the Kingdom, and the new printing press and radio tower in Albania, funded by OCMC, to bring Christ's message to even more people.
Every moment of every ministry in which OCMC engages is designed to be reclaimed as salvation time leading to Christ's Kingdom.