Special Message From Turkana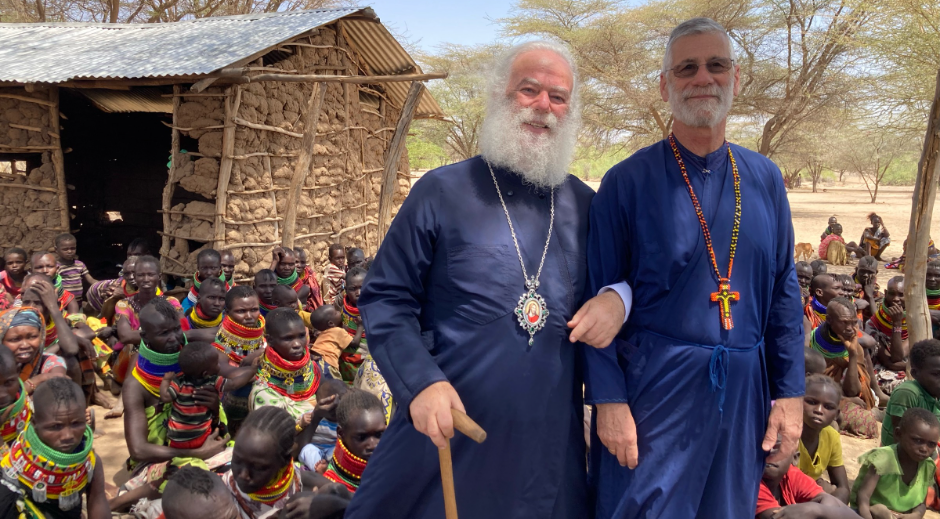 His All-Holiness Patriarch THEODOROS II of Alexandria and All Africa and OCMC Executive Director Fr. Martin Ritsi have spent the last couple of days in the Turkana region in northwest Kenya, a region that has been suffering from drought for more than three years. With the support of its donors, OCMC distributed 15,000 pounds of food in this area where the need cannot be overstated.
Listen to Fr. Martin's brief account of the Holy Spirit at work in this hard-hit region of Kenya and what you can do to continue helping our brothers and sisters in Christ.