Small Coins Lead to Big Results: OCMC's Coin Box Program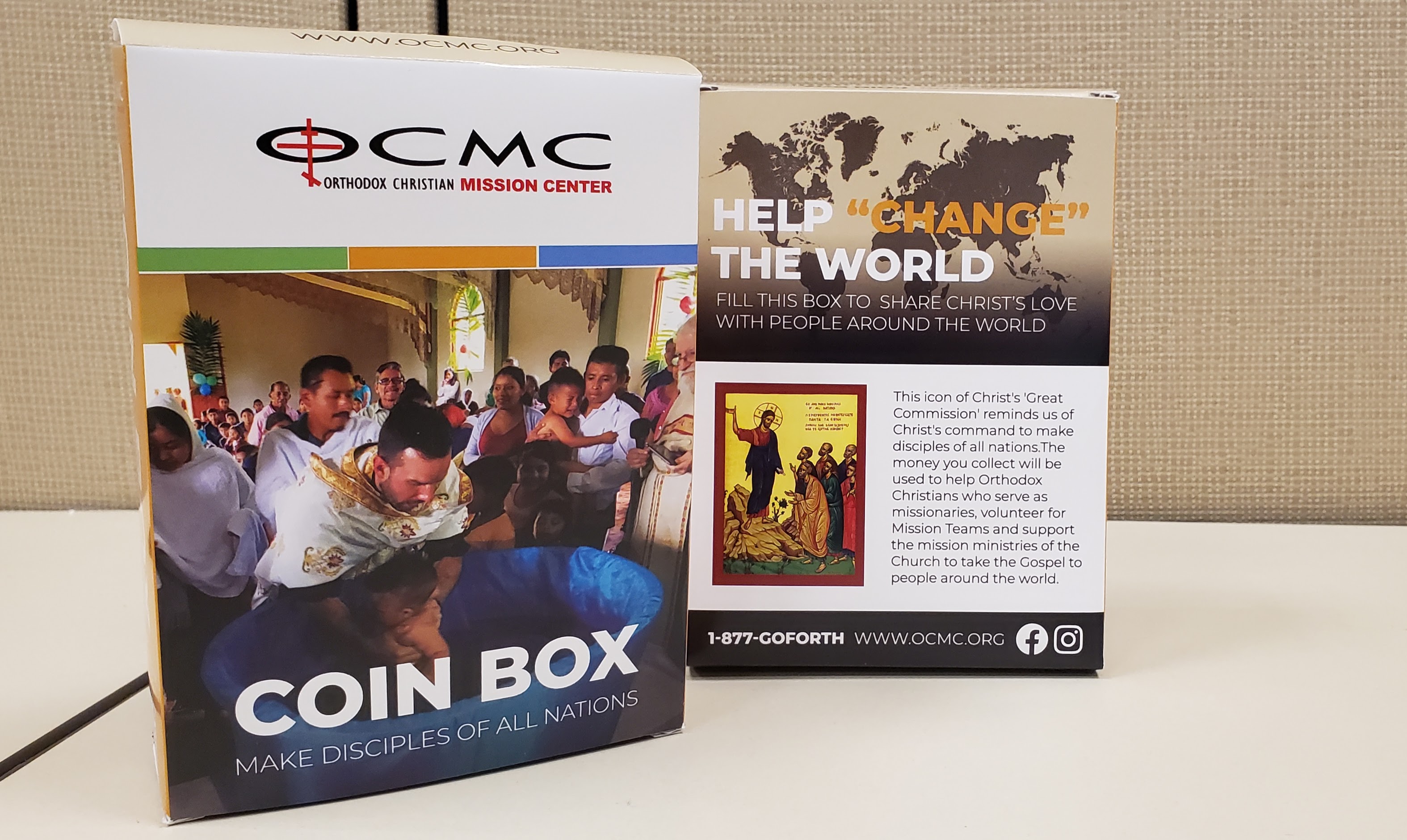 ---
"The Cathedral Sunday School is pleased to present to OCMC the enclosed donation that was collected during the Holy Pascha season as part of our annual OCMC drive," wrote the Sunday School director from a cathedral in Massachusetts, one of 73 parishes that participated in this year's Coin Box program. "We are hopeful that this donation will make a difference as OCMC continues planning, assisting, and cultivating missionary work throughout the world." 
Nearly $25,000 was raised to recruit, train, place, and support OCMC missionaries in the field and the initiatives undertaken by them and our local church partners. The hands-on program is designed for parish youth to learn about missions and give them the opportunity to donate funds during Great Lent in support of OCMC's ministries. 
"They learned about your missionaries and were amazed! You help take the love of Christ to all nations!" wrote another Sunday School leader on behalf of a group of 12 children in Virginia. Thank you to all who participated in the Coin Box program this past Lent! 
It is not too soon to add OCMC's Coin Box program to your parish calendar, with Great Lent starting on February 27, 2023. The coin boxes and lesson plans are available year-round. Click here to place an order for your parish.