Resurrecting the Church in Albania – 30 Years of Work!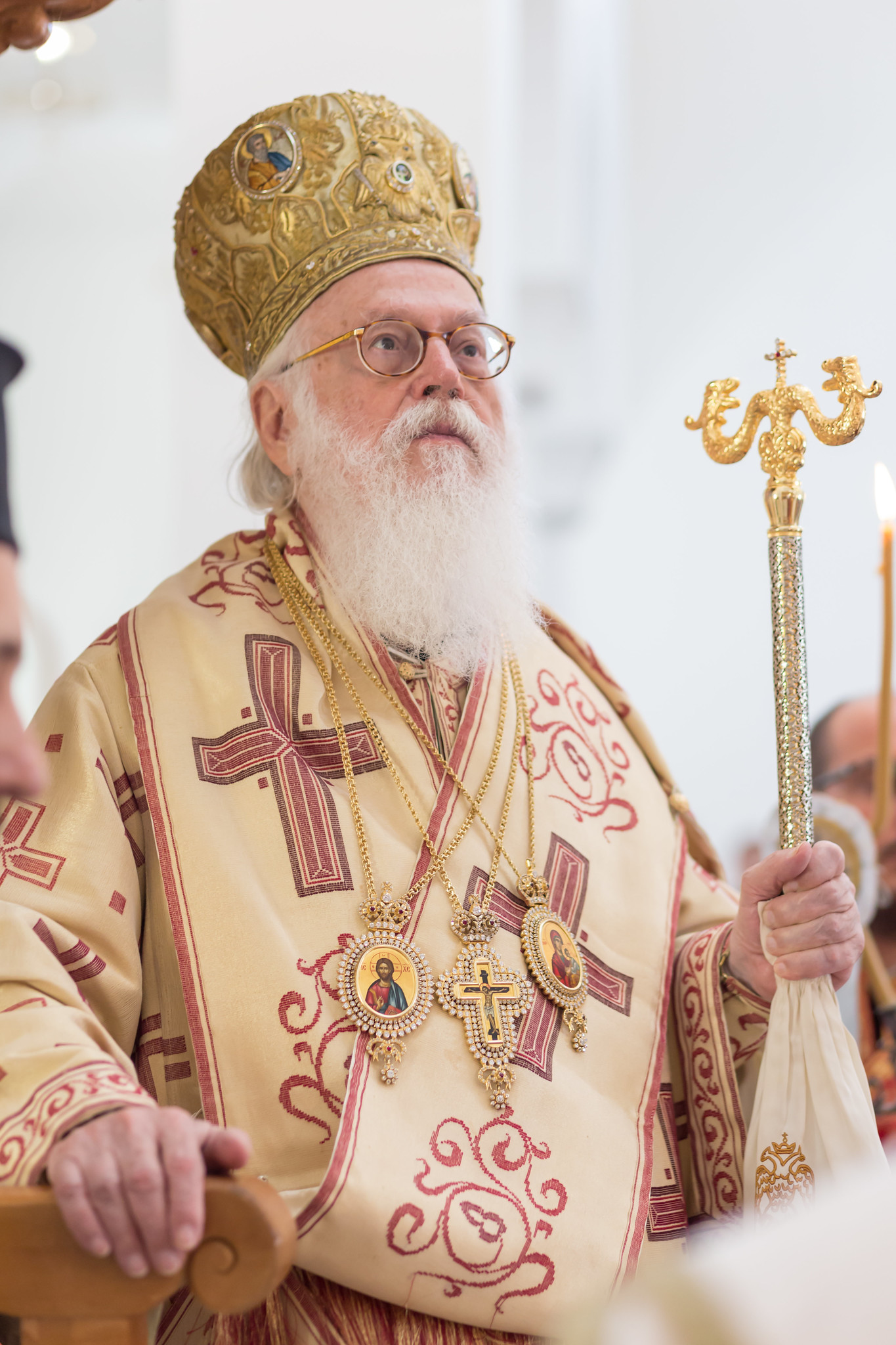 On July 16, 1991, Bishop ANASTASIOS of Androusa first arrived in Albania as the Exarch of the Ecumenical Patriarch, tasked to resurrect the Orthodox Autocephalous Church of Albania. The Church was canonically granted autocephaly by the Ecumenical Patriarchate in 1937. The Church began to face persecution when the state of Albania came under communist rule, and the persecution intensified when Albania became an atheist nation in 1967, outlawing all forms of religious expression. Now, on the 30th anniversary of His Beatitude's arrival, we see that the Church of Albania has experienced an incredible resurrection and growth. From the beginning, His Beatitude has worked closely with Orthodox Christian Mission Center (OCMC) and our missionaries to build up the Church of Albania.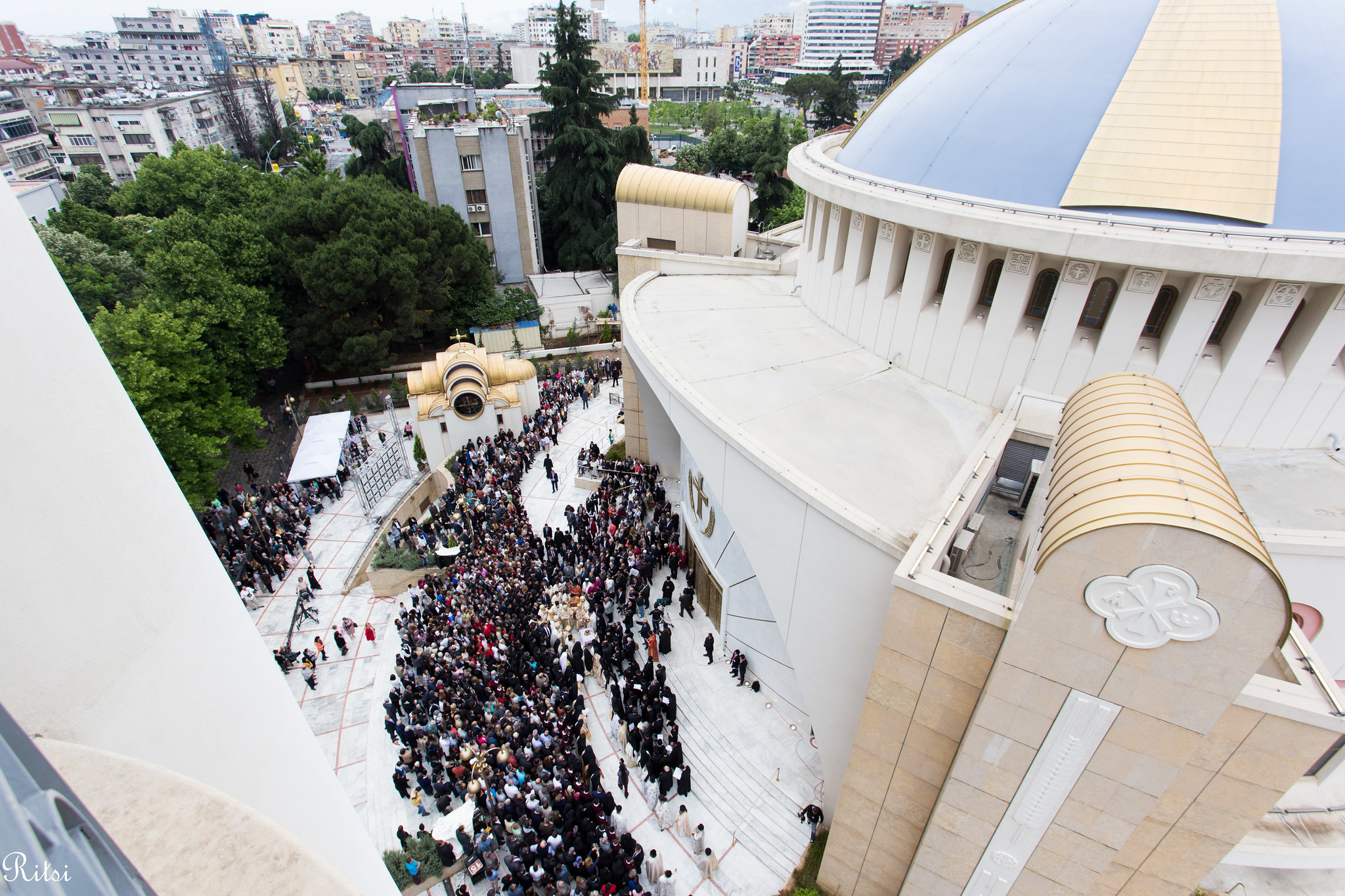 The Orthodox Church has deep roots in Albania, dating all the way back to apostolic times. By the time the communist rule in Albania ended in 1990, only 22 priests and very little of the ancient Church remained. By that time, the Albanian people were thirsting for the Good News of Christ in the Church. His Beatitude Archbishop ANASTASIOS and some of OCMC's earliest missionaries wasted no time, however, and began the hard work of rebuilding the Church and reengaging the flock. Their efforts bore fruit, and the ensuing years saw a seminary opened, various Church ministries recreated, and even the consecration of the beautiful – and aptly-named – Resurrection Cathedral!
Though the progress made by His Beatitude and our missionaries has been truly miraculous, there is still so much more that needs to be done. Please keep our missionaries in Albania, His Beatitude Archbishop ANASTASIOS, and the rest of our missionaries in your prayers, as well as all the people in Albania who are finding, or returning to, their home in the Body of Christ.