OCMC Job Opening: Recruitment Officer/Teams Coordinator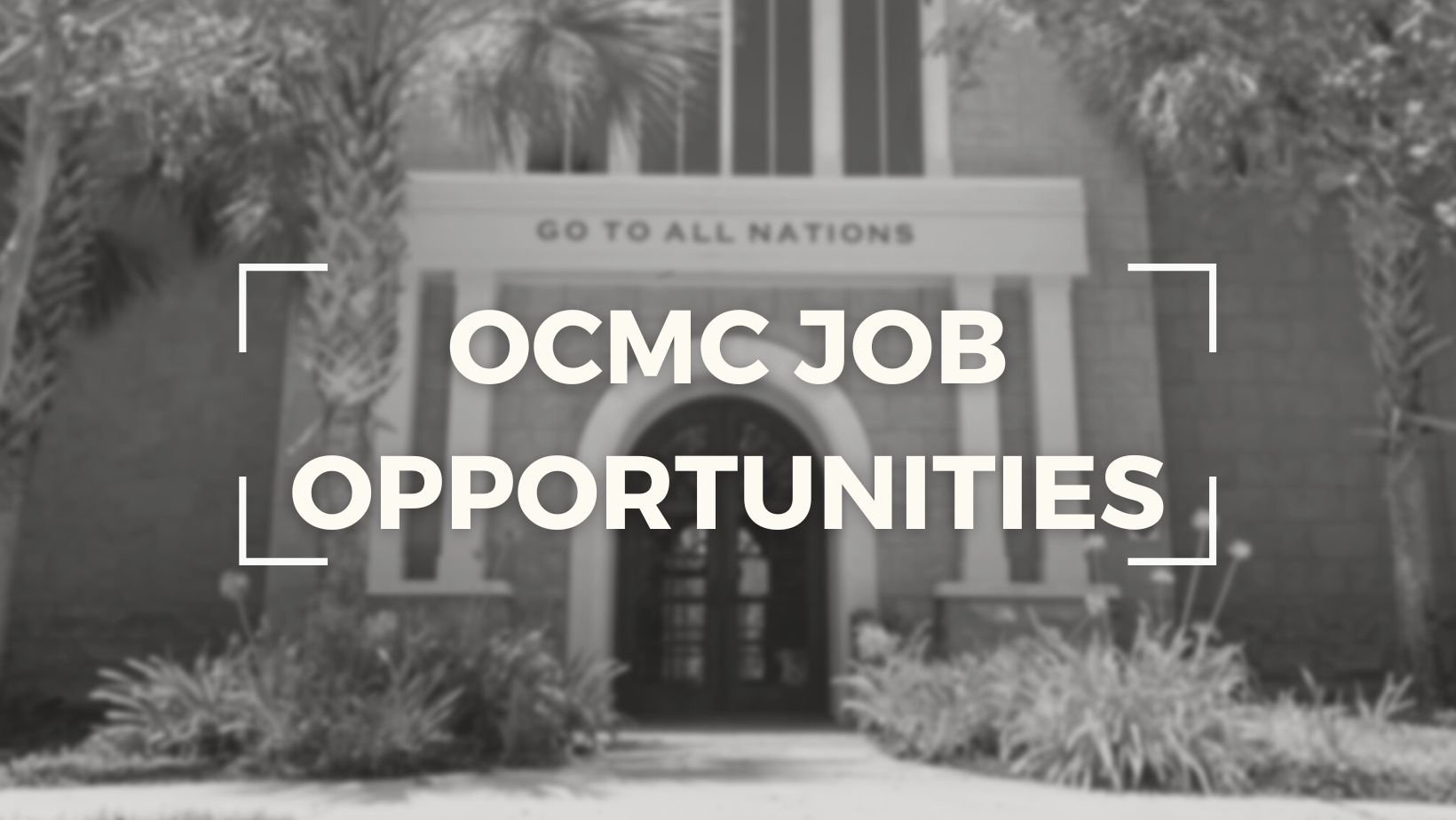 Recruitment Officer/Team Coordinator
Help share the Light and Love of Christ with all nations!  The Orthodox Christian Mission Center (OCMC) is seeking to fill the position of Recruitment Officer/Teams Coordinator as a part of our Missionary Department Team.  We have a close-knit staff, are based in beautiful St. Augustine, Florida, and offer a competitive salary with excellent benefits. Most importantly, your work will make a lasting difference in lives around the world! 
OCMC is the mission agency of the pan-Orthodox Assembly of Canonical Orthodox Bishops of the United States of America. OCMC is a 501(c)(3) Christian nonprofit organization working to bring people to Christ, establish the Church, and share Christ's love. OCMC works in 30 different countries worldwide, has 20 career missionaries, and is providing over $1,000,000 in grants annually to accomplish its mission. 
Position Overview
The Recruitment Officer/Teams Coordinator is responsible for developing and implementing a recruitment program designed to attract candidates that will deploy for mission service. The Recruitment Officer/Teams Coordinator will also facilitate Short-term Mission Teams that will attract candidates and increase engagement and support of OCMC and its ministries.
Main Responsibilities
Recruit missionaries in collaboration with the Missionary Director, inclusive of promoting, identifying, soliciting, cultivating, and vetting potential candidates

Develop, publicize, and lead virtual and physical short-term mission teams for the purpose of recruitment and exposure to international missions in collaboration with missionaries in the mission field

Facilitate the development of short-term mission teams in collaboration with the Development Department, missionaries, and partners in the mission field for the purpose of fundraising, cultivation, service, and exposure to international missions

Travel regularly to present to and recruit from multiple audiences and domestic venues, incorporating missionaries whenever possible

Collaborate with missionaries, development, and communication personnel to recruit through all media avenues

Record and track all communications, status, progress, and next steps with all inquirers, prospects, applicants, and candidates in a timely manner according to OCMC protocols using software and database management tools provided by OCMC

Provide accurate and on-time reporting of recruiting activity according to monthly, quarterly, and annual protocols
Qualifications:
Bachelor's degree

Three years of work experience in an applicable field

Missionary and/or cross-cultural experience preferred

Experience in recruitment and/or marketing preferred

Proficiency with MS Office suite (experience with Raiser's Edge and Luminate also preferred)
To Apply:
If you are interested in this opportunity, please send your resume/CV to Fr. Rob Spaliatsos, Missionary Director, at frrob@ocmc.org. We will be glad to provide further details and a full job description.