OCMC Job Opening: Lead Administrative Assistant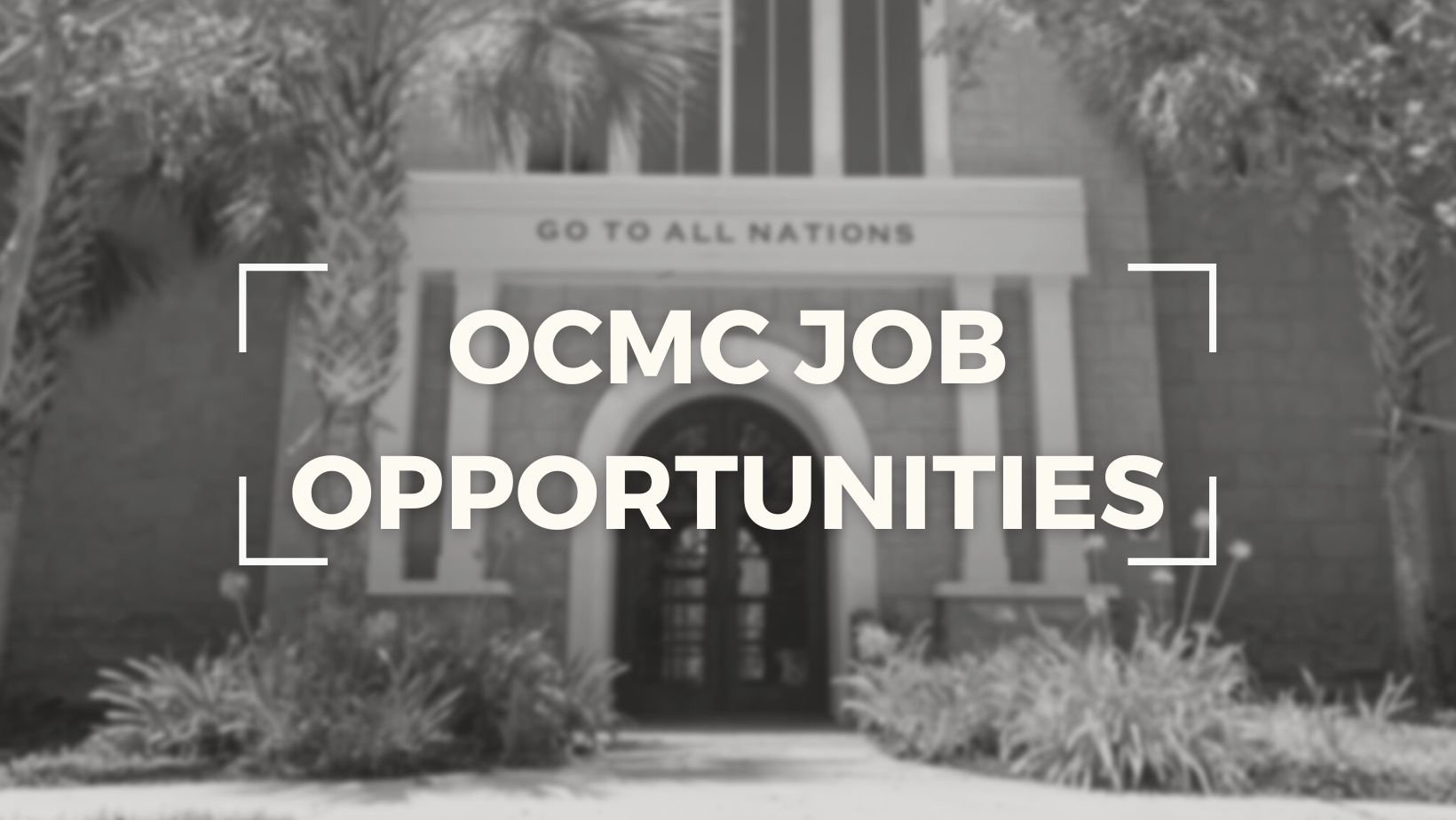 Lead Administrative Assistant 
The Orthodox Christian Mission Center (OCMC), the official missions agency of the Assembly of Canonical Orthodox Bishops in the United States of America, has an immediate opening for a Lead Administrative Assistant at its St. Augustine, Florida headquarters. 
The Lead Administrative Assistant is responsible for assisting in the administrative duties for management (for the Executive Director, Projects & Grants Manager, Finance Director, and Development Director).
To Apply:
Resumes/CVs may be sent to OCMC Projects & Grants Manager Chrysanthe Loizos at santhe@ocmc.org and for further inquiries.
This position will be responsible for: 
Provide administrative support for the Executive Director, Projects & Grants Manager, Finance Director, and Development Director. 
Perform general administrative tasks such as preparing correspondence, expense reports, check requests, typing, filing, data entry, proofreading, printing, mailings, etc. 
Providing support for travel. 
Managing distribution of OCMC emails from the OCMC general email account. 

Participating and coordinating other administrative assistants, for receptionist duties which include answering phones, greeting visitors, and offering tours of the facility with tact, discretion, and courtesy. 

Primary point of contact for events and meetings occurring at OCMC, inclusive of coordinating the housing of guests at the facility and scheduling cleaning services for the dorm rooms.

Coordinating hospitality, scheduling, and logistic needs for board meetings.

Assisting in all aspects of Development Department hard copy or electronic mailings and appeals (including packaging and mailing things like the new donor packets, correspondence, bulk mailings like coin boxes, gifts, materials requests, etc.).

Assisting the Projects and Grants Manager in maintaining accurate and complete electronic records for all project files, including correspondence, project proposals, reports, photos, financial receipts, and related documentation. 

Maintains stock and ordering of office supplies in collaboration with the Finance Director.

Performs other work-related duties as required.
This is an in-person position, working Monday-Friday during normal business hours.
Job Requirements 
The Development Administrative Assistant shall have four years of experience as an administrative assistant or a similar position representing the same range of experience and/or skills described herein. A degree, certificate, or other formal education in administrative/secretarial skills or a related field can be substituted as appropriate. 
Additional Desirable Knowledge, Skills, and Abilities: 
Use a computer and associated software, especially MS Word, Excel, Outlook, PowerPoint, Internet Explorer, and Raiser's Edge (RE). 
Capability to learn new computer skills. 
Skilled in working with spreadsheets and word processing programs. 
Strong organizational and administrative skills. 
Strong written and oral communication skills. 
Ability to prepare reports, maintain accurate records and communicate in writing effectively. 
Ability to handle multiple tasks simultaneously. 
Work in a detailed manner with a professional attitude. 
Work effectively with supervisors and peers.  
Have or obtain a current Florida driver's license.