OCMC Job Opening: Communications Marketing Manager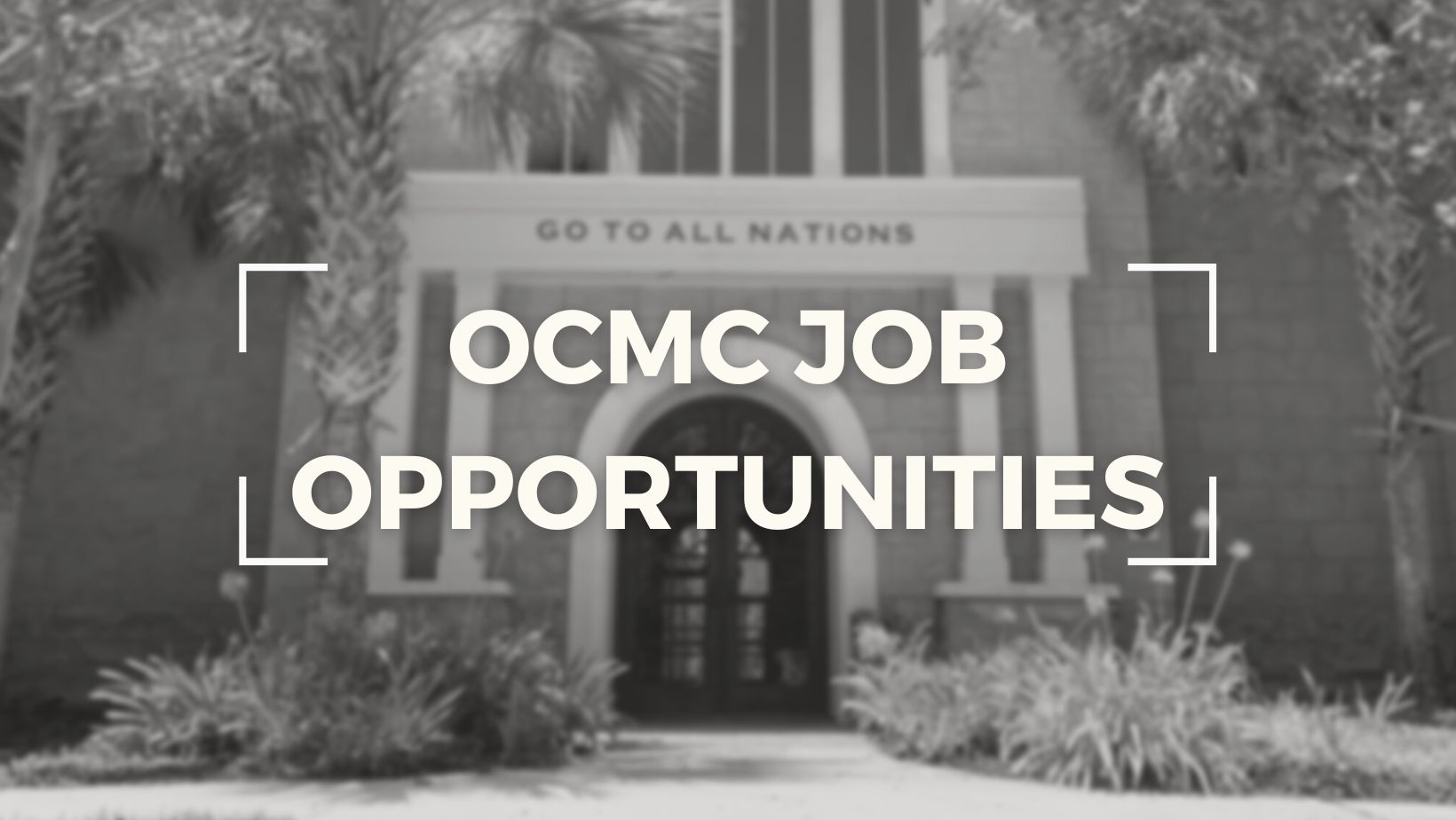 Communications and Marketing Manager
Reporting to the Director of Development, the Communications and Marketing Manager will help increase awareness of the organization, build engagement with key stakeholders, and ultimately inspire advocacy for the organization's mission. This role will establish innovative approaches to elevating OCMC's place in the center of the Orthodox Christian conversation and arming others to help tell its impactful story. In support of OCMC's Strategic Plan and strategies for growth and annual development goals, this individual will be tasked with establishing integrated communication and engagement strategy that utilizes a dynamic combination of print, digital, social, and grassroots initiatives to effectively reach audiences and build momentum for future success.
To Apply:
Resumes/CVs may be sent to OCMC Development Director Dan Christopulos, at Dchristopulos@ocmc.org or for further inquiries.
This position will be responsible for: 
Brand Strategy & Content Development 

Internal & External Communications 

Annual Communications and Marketing Planning and Implementation 

Audience Analytics and Insights 

Key Message & Storytelling Development 

Annual & Quarterly Development Campaigns and Initiatives 

Executive Communications 

Managing External Resources/Agency Partnerships 

Managing the Digital Marketing Coordinator and Direct Mail consultant 

Collaborating with other Development Department personnel, as well as other OCMC departments, to ensure messaging and brand consistency and compliance.   
Candidate Profile 
This individual must possess strategic communications skills, with an understanding of the intersection of communications, marketing, and advocacy, with a track record of developing creative, integrated campaigns. The successful candidate will be capable of establishing deep relationships and, more importantly, a strategic understanding of how to engage stakeholders and shape perceptions. Operating as a strategist/doer, a demonstrated ability to work collaboratively and partner with cross-functional business partners is required. This individual will have first-hand knowledge and understanding of the practices and basic theology of Orthodox Christianity and an Orthodox Christian mindset.  
This person will be based at OCMC's headquarters in St. Augustine, Florida, and be a member of one of the jurisdictions comprising the Assembly of Canonical Orthodox Bishops of the United States of America. 
Required Capabilities 
Preferred bachelor's degree in communications, marketing, public affairs, or related field and three years' work experience in one of those disciplines 

In lieu of a bachelor's degree, a minimum of 5 years of work may be considered 

Exceptional written and verbal communications and project management skills 

Track record of successfully executing strategic communications efforts for a for-profit business, a not-for-profit organization, a faith-based organization, or public relations/affairs agency  

Knowledge of brand strategy development, brand communications & marketing, reputation management, issue-based communications, and influencing via social media 

An entrepreneurial, collaborative, and creative approach to developing new, innovative ideas to engagement and advocacy building that will stretch the organization  

Comfort with ambiguity and uncertainty; the ability to adapt nimbly and lead others through complex situations. 
Relationships and Influence Capabilities 
Productive record working with, influencing, and learning from people with diverse backgrounds, in different disciplines, and at multiple organizational levels 

Naturally connects and builds strong relationships with others, demonstrating strong emotional intelligence and an ability to communicate clearly and persuasively. 

Understands and incorporates viewpoints from all key stakeholders to drive decision-making and share the benefits. 
This is an excellent opportunity to participate in the mandate of Jesus Christ to "make disciples of all nations" in a growing Orthodox agency that provides competitive compensation and benefits. 
You can also view this job opening on OrthodoxJobs.com.