New Finance Director & Missionary Recruitment Officer Join OCMC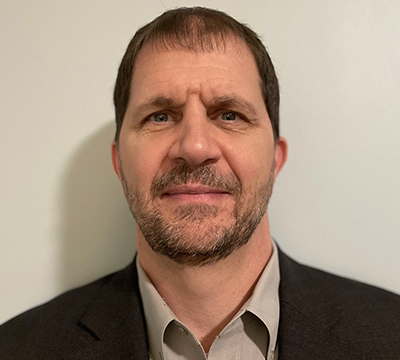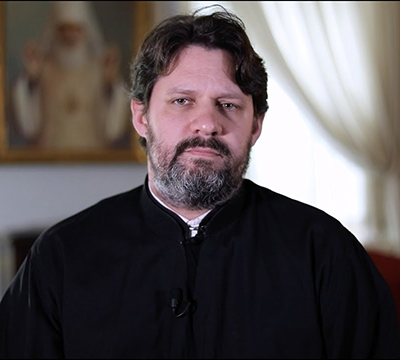 After a nationwide search, OCMC is pleased to announce the filling of two critical positions at the Mission Center in St. Augustine, Florida: Jason Sterling as Finance Director and Archdeacon Joseph Matusiak as Missionary Recruitment Officer. "To be able to add to our OCMC team two people of the caliber of Jason and Archdeacon Joseph ensures that the important work of spreading the Good News of Jesus Christ to all peoples continues at an even higher level," observed OCMC Executive Director, Fr. Martin Ritsi.
Jason Sterling currently resides in the Chicago area and will be relocating to Florida soon.  He has worked in the finance field, nationally and internationally for over 30 years. After 28 years in the private sector, including 17 years with the Motorola corporation, Jason started his own consulting firm and has been helping organizations with financial management expertise, especially in the non-profit finance field. He holds a BS in Finance from Northern Illinois University and an MBA in International Business from DePaul University.
Archdeacon Joseph Matusiak grew up in the Chicago area and has spent his whole professional life serving the Orthodox Church. Archdeacon Joseph's experience includes serving as Director of Admissions for St. Vladimir's Orthodox Theological Seminary, Director of Communications for the Orthodox Church in America (OCA), and Project Manager/Grant Writer for Syndesmos - the World Fellowship of Orthodox Youth. He has a BA of Arts and Literature from the University of Illinois-Chicago, and an MDiv from St. Vladimir's. His unique experience, education, and relationships strongly position him to help recruit OCMC missionaries for deployment into the mission field.
Fr. Martin, on behalf of the OCMC Board and staff, stated: "It is a joy to welcome them into our family as we all move forward together in Faith!"