Introducing OCMC's New Development Director - Dan Christopulos!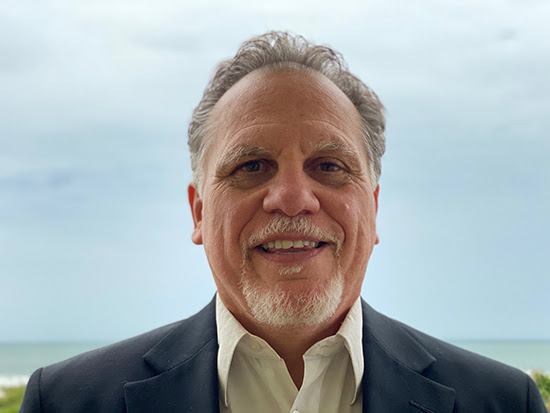 After a nationwide search, the Orthodox Christian Mission Center (OCMC) announces the appointment of Daniel (Dan) Christopulos as Director of Development. Christopulos will be responsible for managing all aspects of fundraising and communications efforts at OCMC. Dan is not unknown to the Orthodox world or to OCMC. In fact, he was the first missionary sent by OCMC to East Africa in 1985.
Dan Christopulos is a native of Cheyenne, Wyoming and has a long history with OCMC and service in the Orthodox Church. After graduating with a Bachelor's degree in Sociology from the University of Wyoming, he attended Holy Cross Greek Orthodox School of Theology, receiving a Masters of Divinity in 1983.  
Following two years of parish ministry in Houston, Texas, Dan and his wife went to Nairobi, Kenya as the first missionary couple sent by OCMC (then known as the Archdiocesan Mission Center). Upon returning to the United States, after almost three years in East Africa, he served in parish ministry in Texas, Colorado, Louisiana, and Minnesota. During this time, he also was appointed to the OCMC Board.
In 1997, Dan assisted in the establishment of the Metropolis of Hong Kong and Southeast Asia before the city's handover back to China under Metropolitan Nikitas (currently Archbishop of Thyateira). He then returned to the US to pursue further education and received a Masters of Social Work.  
Since 2001, Dan worked with International Orthodox Christian Charities (IOCC) as a Development Officer for 5 years, and then Development Director for 6 years. Following 11 years in the development department, Dan continued on with IOCC to expand the work of IOCC's domestic program.
It is with great enthusiasm that we look forward to welcoming Dan onto our team as an experienced, committed, and vibrant personality. Having Dan now join the efforts of all the OCMC missionaries, staff, and board members, we look forward to our next steps in developing OCMC further…Moving Forward Together in Faith!
Yours in Christ,



Fr. Martin Ritsi