Informing World Orthodox Youth about Missions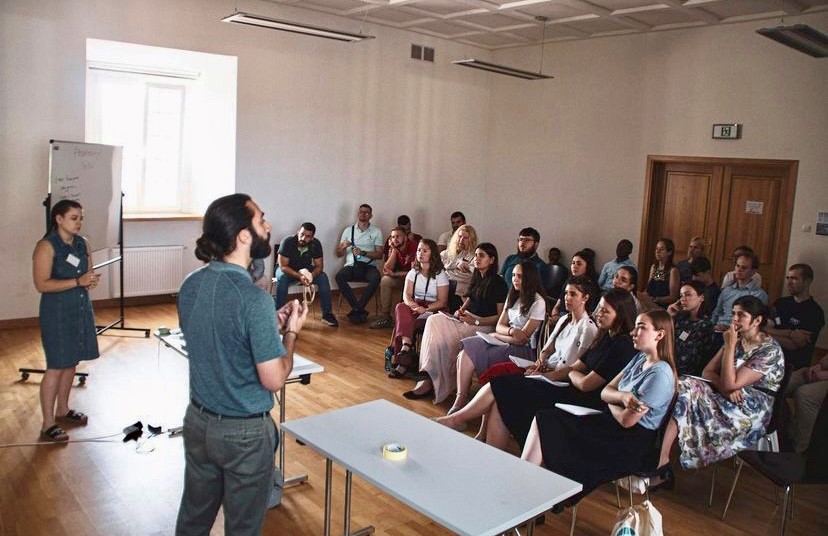 ---
OCMC missionaries Steve and Theophani Sarigianis recently offered a workshop to Orthodox youth at "A World Conference on Orthodox Youth" in Suprasl, Poland. Steve recalls, "We focused on mission work, the necessity of it, and the resurrection of the church in Albania and around Europe. But Theophani and I were surprised by how many young, faithful people didn't understand mission work in the Orthodox Church. Many had not heard about mission work at all." 
The Sarigianises seized the moment to share with more than 80 young adults (ages 16 - 30-year-old) from 20 different countries that "God is calling you to mission work." They anticipate returning to another gathering in 2023.
"People are now more aware of OCMC's work and missions work in general because of this conference," Steve concludes, "and we've been able to foster a deeper connection among young participants that is hopeful for the future of missions."  
If you have a calling to be an OCMC missionary, please click here to get in touch with us.