As the COVID-19 (coronavirus) situation unfolds, OCMC is committed to protecting the health of our mission Team members, together with continuing our vital service to share the love of Christ throughout the world. Click here or contact us for additional information.
Have you ever wondered what it would be like to live, serve, and worship alongside Orthodox Christians from another country? Have you ever wanted to make a difference in the world? Orthodox Mission Teams have helped thousands of Faithful just like you to teach, minister to youth, build schools and churches, offer healthcare and more. Teams last about two weeks and are sent throughout the year. Prayerfully consider joining one of the current open OCMC Mission Teams.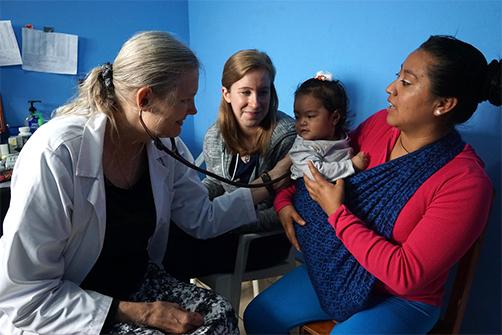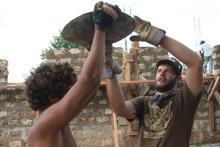 Mission Teams
Albania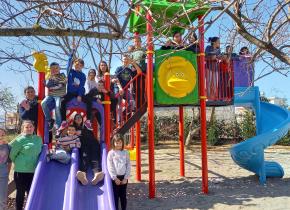 Shen Vlash – Thousands of individuals have visited the Children's Home of Hope and been renewed by the peace and joy that they find.  Overlooking the countryside, nestled in between a monastery, seminary and women's convent, this is a place of spiritual pilgrimage.  Be part of hosting a camp for the youth who call the Home of Hope their home.  Team will be led by Pamela Barksdale, OCMC missionary.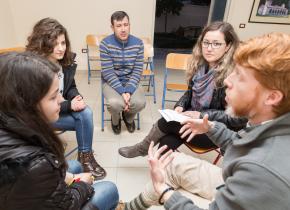 Korca - Assist with a catechist training program and help with renovation work at St John the Baptist Monastery in Voskopoje. Catechists from five different metropolises will come together for learning, fellowship, spiritual growth and repairing the retreat center. Team will be led by OCMC missionary Pamela Barksdale.
SUBJECT TO CHANGE
United States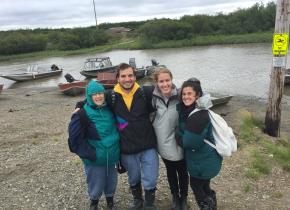 Pilot Station - Prepare lessons for over 55 youth from surrounding villages who will come together at an annual wilderness camp near Pilot Station. Local leaders will teach the youth about their Yup'ik traditions, but lessons on living as an Orthodox in this world and social media are still needed. Team will be hosted by Fr. Stephen Heckman.
SUBJECT TO CHANGE