Thank you for visiting the OCMC Teams web page. Your love and support for missions is an essential part of what is needed to bring our Lord's gift of salvation to others around the world. Together we are making an impact!
Responding to lessons learned throughout the Covid Pandemic, and evolving situations in the world today, we are assessing the Teams program to strengthen its scope and impact.
In the future Teams may look a little different, but the mission will remain the same with a focus on helping you to discern your interest in long term missionary service, to see how you can become more engaged in mission, to witness the wonderful work being done in OCMC missions around the world, and to share your talents and to fellowship with brothers and sisters in Christ globally.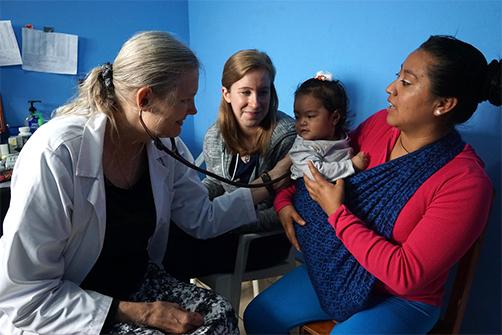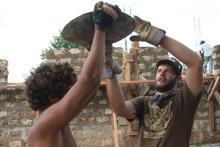 Updates and new opportunities should become available beginning in December 2022 or early January 2023. Come back soon to see how you can be a blessing to the Nations through service with OCMC.
In the meantime, if you have any questions on Mission Teams or are inspired to engage in longer term missionary service, please email prenee@ocmc.org. 
May the Lord guide us to proclaim His name to All Nations so that all may come to know the saving love of our Lord and Savior Jesus Christ!