Thank you for visiting the OCMC Teams web page. Your prayers and support for missions are an essential part of what is needed to bring our Lord's gift of salvation to others around the world. Together we are making an impact!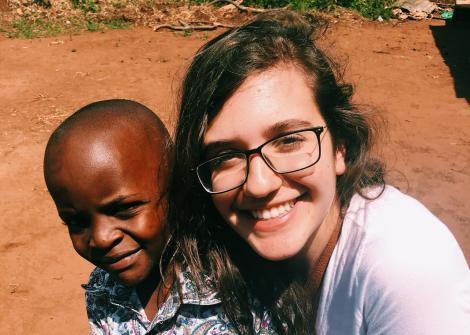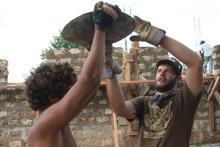 Updates and new opportunities on new OCMC group opportunities should be available early in 2023. Please visit this page often to see what opportunities are available.
In the meantime, we are pleased to offer links to opportunities with other Orthodox agencies with whom we collaborate below. You can click on those links to see what our partner agencies are offering that might be of interest to you.
If you have any questions or feel called to longer term missionary service, please email Assistant Missionary Director Presbytera Renee Ritsi at prenee@ocmc.org.   
May the Lord guide us to proclaim His name to All Nations so that all may come to know the saving love of our Lord and Savior Jesus Christ!
OCMC & Partner Agency Opportunities
OCMC Missionary Led Teams
Partner Agency Teams