As the COVID-19 (coronavirus) situation unfolds, OCMC is committed to protecting the health of our mission Team members, together with continuing our vital service to share the love of Christ throughout the world. Click here or contact us for additional information.
Have you ever wondered what it would be like to live, serve, and worship alongside Orthodox Christians from another country? Have you ever wanted to make a difference in the world? Orthodox Mission Teams have helped thousands of Faithful just like you to teach, minister to youth, build schools and churches, offer healthcare and more. Teams last about two weeks and are sent throughout the year. Prayerfully consider joining one of the current open OCMC Mission Teams.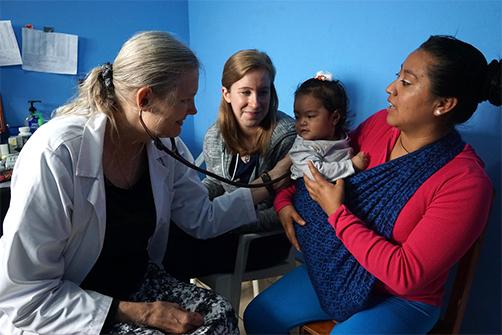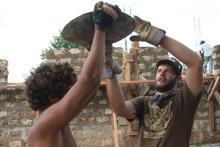 Mission Teams
Albania
Colombia
Ghana
Guatemala
Kenya
United States
Upcoming Teams - Details Coming Soon!
   Virtual Colombia Iconography Team
    Uganda Teaching Team
For more information, email Teams@ocmc.org