Christ's love is for the whole person – mind, body, and spirit. From water wells, to schools, to substance abuse programs, to clinics, and churches the OCMC facilitates several projects throughout the year aimed at ministering to the physical, mental, emotional, and spiritual needs of people where missionaries, mission teams, and mission priests serve.
As faithful stewards of your donation, we apply all funds received as designated. Please note that in the event the mission project you designate is overfunded or no longer applicable, your donation will be applied to the project (or region) most needed to continue the work of OCMC.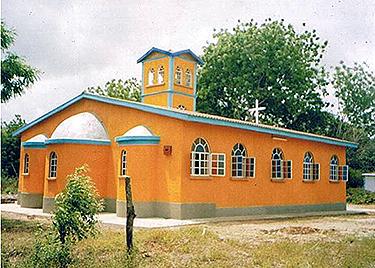 Albania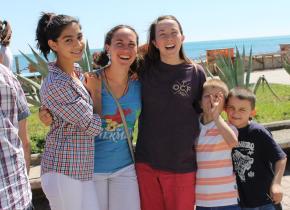 Home of Hope Youth Outreach
Description
A fun-filled camp is being planned for the youth at the Home of Hope at Shen Vlash, a small oasis on top of a hill overlooking the city of Durres.  Your gift allows the kids to go on a few fun excursions and to cover the costs of the camp.  
Guatemala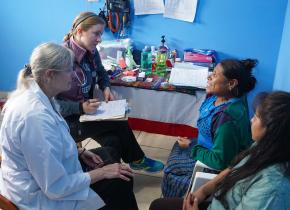 Health Care Outreach
Description
Thank you for your support.  This project is now fully funded and will support the spring and fall health care outreach at the Fr. Andres Giron Clinic where individuals from Aguacate and surrounding villages receive Health Care.  This clinic is the only regional health education and care source for almost 20,000 individuals.  Your support reflects the love of Christ to others through this essential healing ministry.  Please check our pages often for other projects that you might support.  Thank you!