Follow the McClanahan Family to Indonesia!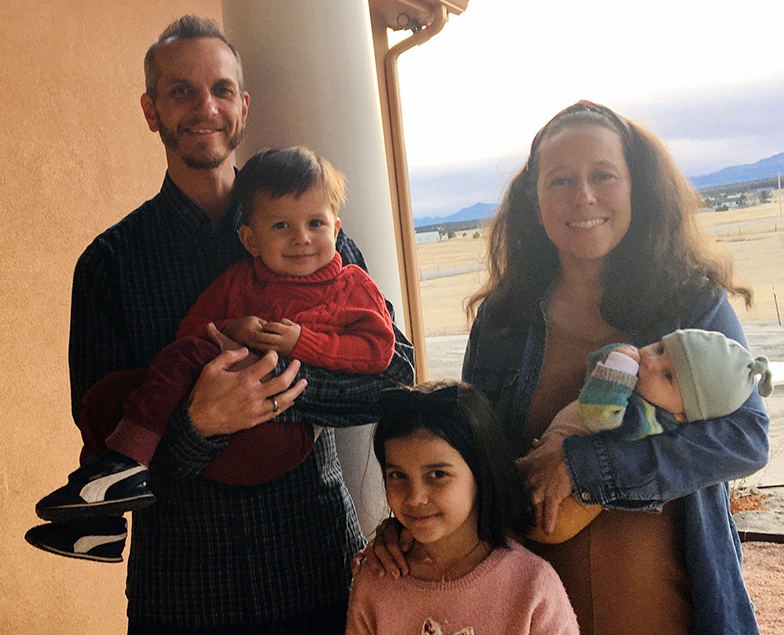 OCMC's very first missionaries to Indonesia have officially started building support! Phil and Kristiana McClanahan, along with their three children, are preparing to travel to the city of Medan. Upon arrival, Phil will lecture at the St. Paul Theological School and teach the youth at local Orthodox schools under His Eminence Metropolitan KONSTANTINOS of Singapore. Having OCMC missionaries on the ground will greatly contribute to the efforts of the growing Church in Indonesia!
Before being received into the Orthodox Church, Phil served as an Evangelical missionary in the Middle East for several years. He eventually became Orthodox and studied at the University of Notre Dame and St. Vladimir's Orthodox Theological Seminary. His education and skills will make him a great asset for the St. Paul theological school in Medan and the local Church.
Phil's wife, Kristiana, got a taste of missionary service when she served on a short-term mission trip to north Africa in 2008, discovering her love for it. She previously studied Biochemistry and Foreign Languages and will join Phil in serving the local Orthodox community in Indonesia.
Though Orthodoxy in Indonesia is growing, the Church faces many challenges. By sending the McClanahan family as OCMC missionaries, we'll be able to further partner with Indonesian communities to overcome these challenges. They plan to move to Medan as soon as they've raised the support they'll need for their service. Click below to learn more about them, follow their ministry, and support their work!