Faith, Fun & Fitness in the Trek4Missions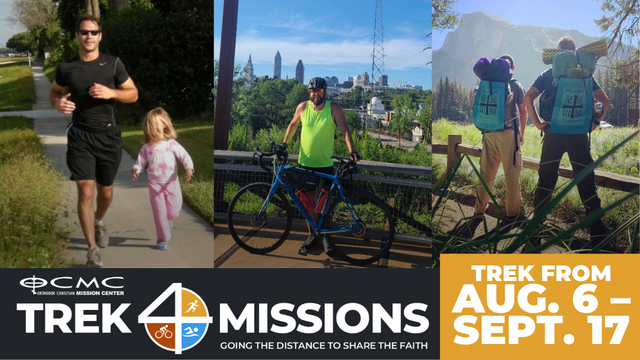 The annual OCMC Trek4Missions is just days away beginning on Aug. 6. It is time to make your miles count! Whether you are walking, running, swimming, or cycling this summer, you can raise money for OCMC while improving your health.
Since 2019, Trek4Missions has raised over $400,000 and enabled OCMC to proclaim the Gospel and continue making disciples of all nations. Here are three steps for YOU to get involved: 
Register Online: Form a team or participate individually. Registration is open to become a part of this transformative event.

Set Ambitious Goals: Set fundraising and mileage goals that push your limits but are still attainable. By doing so, you'll make a real contribution to the success of OCMC's mission while fostering healthy habits. 

Share Your Progress: Track your fundraising and fitness activity and make the most of all the communication outlets available to you. Share inspiring stories and your commitment to Orthodox missions to stay connected during the event. 
The goal for 2023 is to complete 25,000 miles and raise $50,000 to support the work of uniting people to Christ and His Church. Every mile and every dollar you contribute brings us closer to this goal.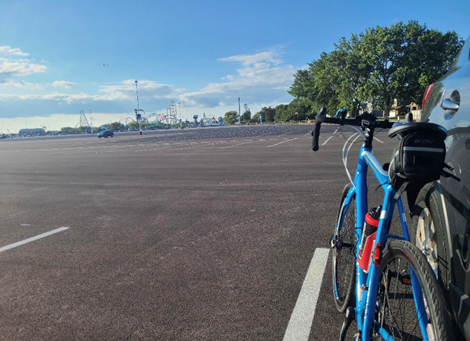 Click below to register and learn more about the Trek4Missions. If you have any questions or need anything else, please contact the OCMC staff at (904) 829-5132 ext. 165 or via email at events@ocmc.org. We are here to help you!