Christ Offers a Transfigured Life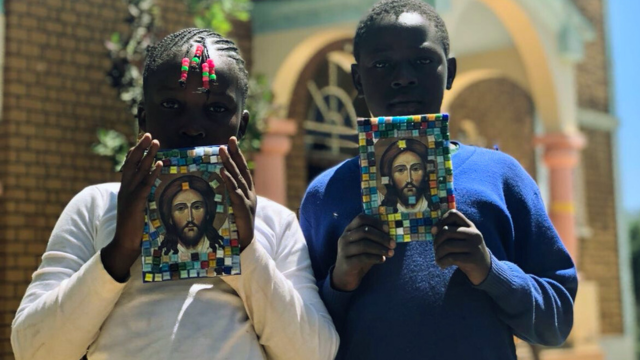 The work of Jesus Christ is not just to save us, but to offer us a new and transfigured life here and now. We are invited to ascend Mt. Tabor with Christ just like Peter, James, and John at the Transfiguration so that we too may behold His glory and be changed by it.  
As the troparion of the feast recounts: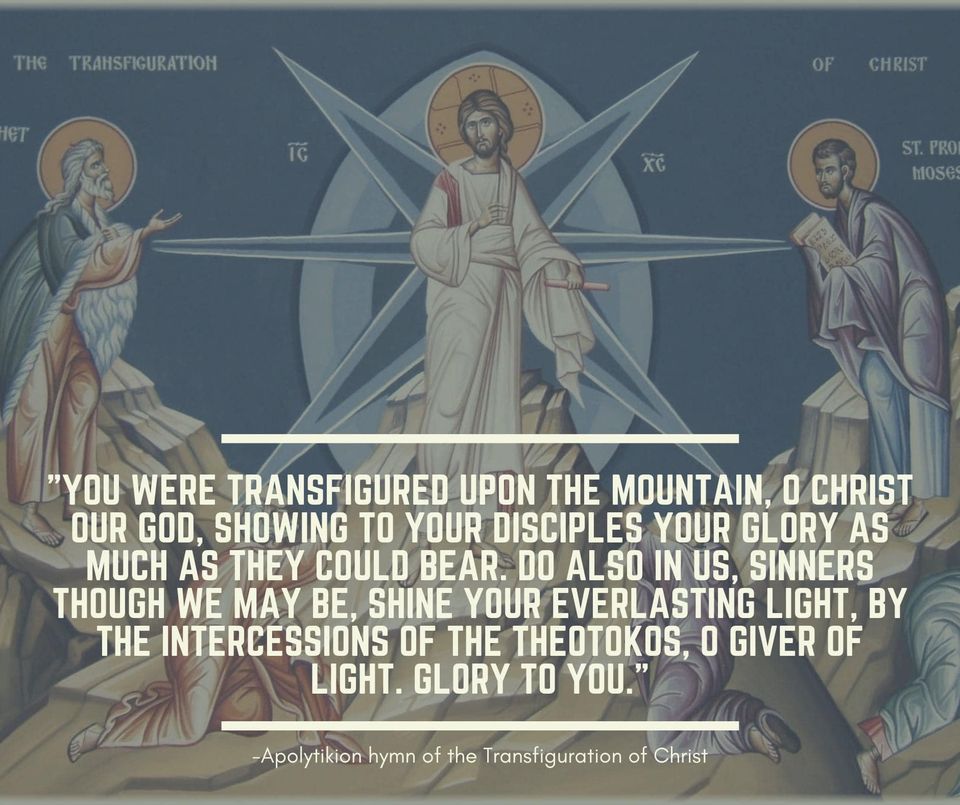 "Being united with God and transfigured by Him is the aspiration of all Orthodox Christians," remarked OCMC's first missionary and current Development Director, Dan Christopulos. "But it is not possible without first hearing the Gospel and understanding Christ's love for us. That's why the work of OCMC and all those who are making disciples of all nations is so vitally important." 
OCMC is at work in 32 countries around the world through its missionaries, by supporting indigenous clergy to evangelize, and by building up the body of Christ through churches, seminaries, and more. Please consider donating in support of this work.  
May we all, as the Troparion for the feast says, have Christ's "…everlasting light shine upon us!"