Archbishop DANIEL Appointed OCMC Liaison to Assembly of Bishops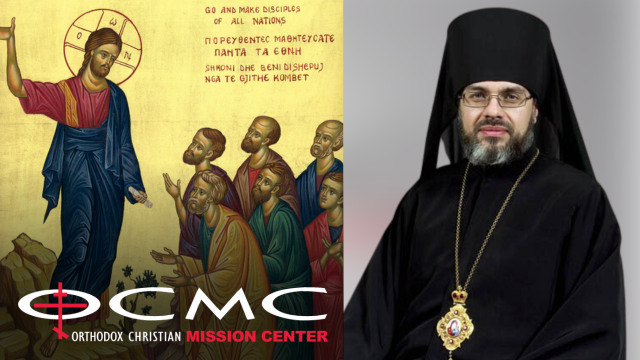 The Assembly of Canonical Orthodox Bishops of the United States of America, under the chairmanship of His Eminence Archbishop ELPIDOPHOROS, has unanimously appointed His Eminence Archbishop DANIEL of the Ukrainian Orthodox Church of the USA as the new episcopal liaison to OCMC following the retirement of its previous liaison, His Grace Bishop DEMETRIOS of Mokissos. 
"I have worked with Archbishop DANIEL for many years and am delighted that we will have the opportunity to work together on the OCMC Board," said President Gayle Woloschak. "His Eminence is mission-minded and should prove to be an exceptional addition." 
Click here to read the complete biography of Archbishop DANIEL.