OCMC Job Openings: Director of Finance; Missionary/Recruitment Officer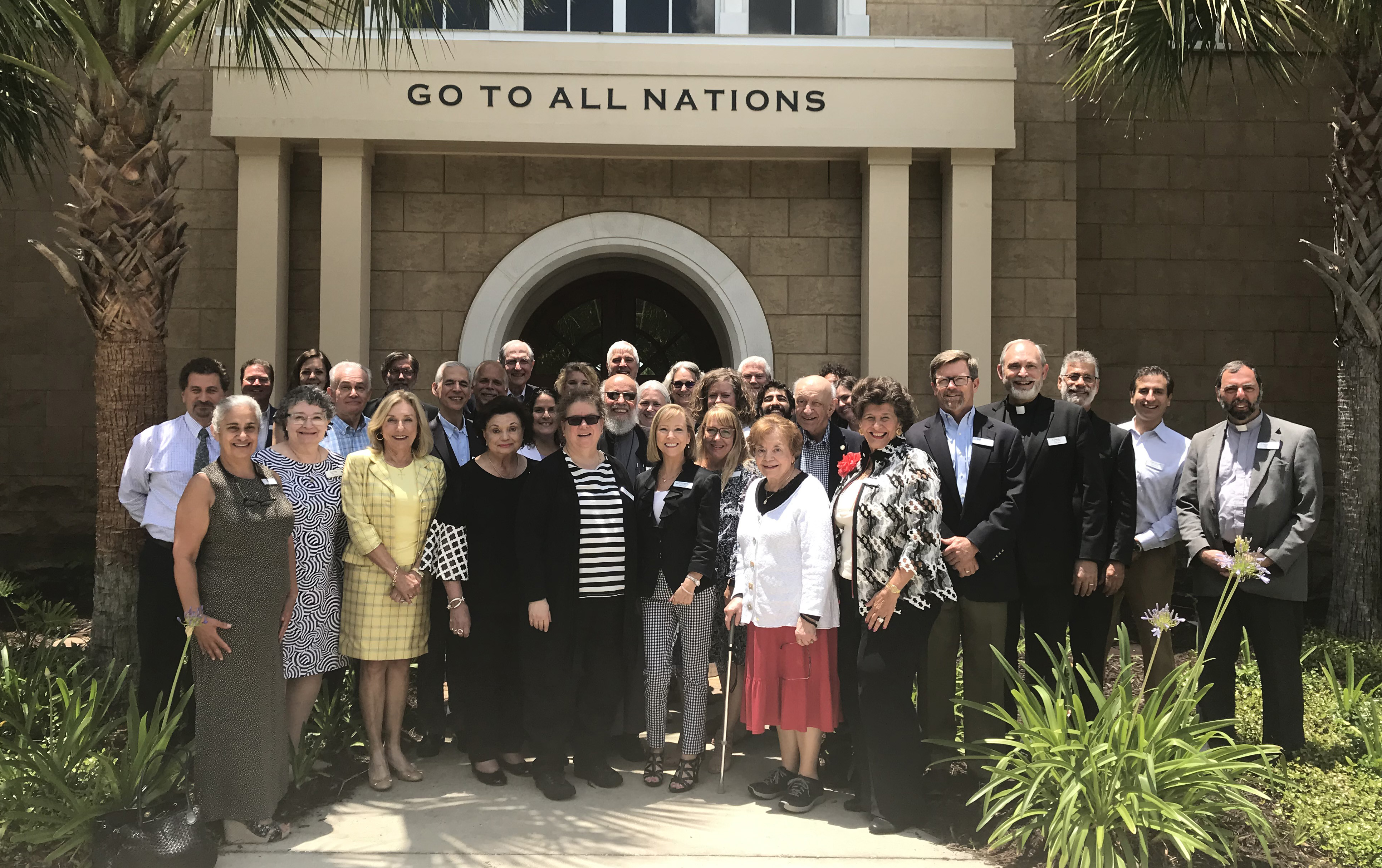 Director of Finance
Make a difference with your life! The Orthodox Christian Mission Center (OCMC) is seeking to fill the position of Finance Director. Join us as part of the Senior Management team and head of our Finance Department as we change lives around the world. We have a close-knit staff, are located in beautiful St. Augustine, Florida and offer competitive salary with excellent benefits. Most important, your work will make a lasting difference.
To Apply:
Resumes may be sent to: missions@ocmc.org or for further inquiries call (904) 829-5132 and ask for the Executive Secretary.
Main responsibilities:
Lead and manage the Finance Department to:
Assist with the development and implementation of the annual financial plan for the financial control of operations including, forecasts, revenue and expense budgets together with necessary controls and procedures to effectuate the plan.
Provide reports to the Executive Director, Board of Directors, staff and missionaries to assist with the control and implementation of ministries of OCMC.
Ensure the maintenance of appropriate financial records.
Supervise all reporting to government agencies, providing safeguards to insure continuation of tax-exempt status.
Administrate payroll system.
Protect the assets of the OCMC through internal control, independent external audits and proper insurance coverage. 
Administrate the operation of OCMC health, pension and other insurance policies.
Oversee IT, as well as operations and maintenance of OCMC facilities and office equipment.
Qualifications:
Bachelor's Degree in Accounting required.
Five years' relevant finance and management experience required.
Fund-based and non-profit accounting experience preferred.
C.P.A. certification preferred.
Missionary Recruitment Officer/Program Assistant
The Orthodox Christian Mission Center is conducting a search for a Recruitment Officer and Program Assistant to serve in its Missionary Department located in St. Augustine, Florida. OCMC is expanding its ministries and related programs globally. We offer a competitive salary and excellent benefits.
To Apply:
If you are interested in this opportunity, please send your resume/CV to Dn. James Nicholas, Missionary Director, at djames@ocmc.org. We will be glad to provide further details and a full job description.
Main responsibilities:
The Recruiter's primary duty will be to help build OCMC's vocational missionary force. In addition to recruiting, the position will also be involved in training and other functions necessary for Missionary Department operations. Travel is required and will involve regular presentations and meetings with parishes, church groups and associations, clergy, and other individuals throughout the country.
The Missionary Recruitment Officer/Program Assistant must have strong networking, multi-tasking, time management, and administrative skills. A high level of written, oral communication and public speaking skills are also necessary.
Qualifications:
The job candidate must have at least a college degree.
Preferred qualifications are:
A Master of Divinity or Theology, or seminary degree with study in missiology.
Professional experience as a recruiter, in marketing, enterprise development, or equivalent.
Missionary and/or cross-cultural experience.
The Organization
The Orthodox Christian Mission Center (OCMC) is a non-profit missionary agency of the Eastern Orthodox Christian Churches in the United States. There are 18 people on staff that work in our beautiful facility. We currently have 32 full-time missionaries, send over 125 people around the world annually on mission teams and assist in 30 countries as we strive the bring people to Christ, establish the Church and share Christ's love to those in need. Check us out at www.ocmc.org.