OCMC Job Opening: Marketing Coordinator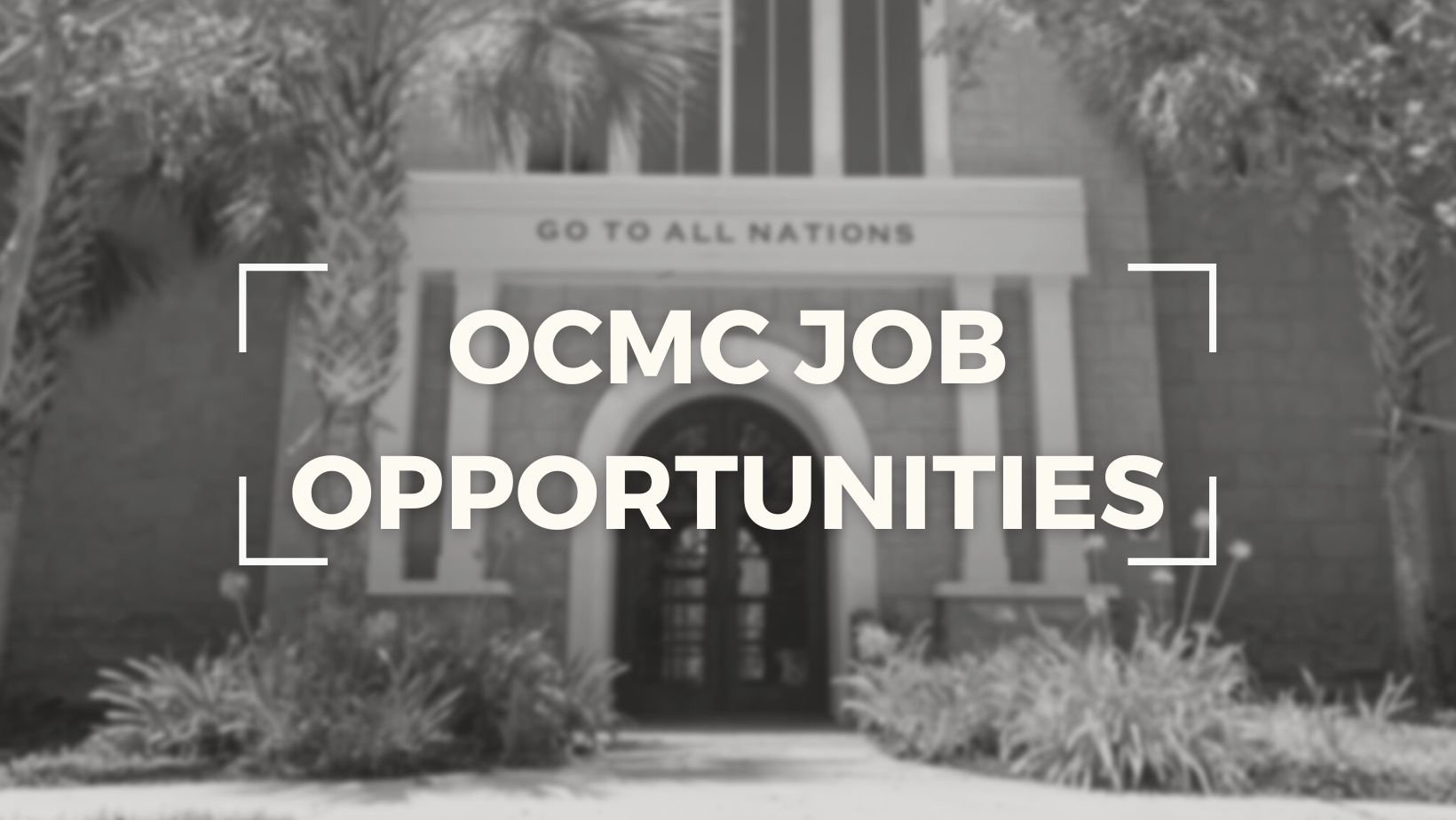 Marketing Coordinator
The Marketing Coordinator – reporting to the Communications and Marketing Manager – will assist in helping increase awareness of the organization, build engagement with key stakeholders, and ultimately inspire advocacy for the organization's mission. This role will work closely with the Communications and Marketing Manager to help establish innovative approaches, primarily through digital media and platforms, to elevate OCMC's place in the center of the Orthodox Christian conversation and arm others to help tell its impactful story. 
This person will help execute the integrated communications and engagement strategy with a particular emphasis on digital and social media platforms. 
To Apply:
Resumes/CVs may be sent to OCMC Development Director Dan Christopulos, at Dchristopulos@ocmc.org or for further inquiries.
This position will be responsible for: 
Website/App content creation, posting, and monitoring 
Creation of weekly Electronic News Bulletins (ENB's) and other communication pieces 
Social media creation and posting several times weekly (Facebook, Instagram, Twitter, Linkedin, etc.) 
Basic Video Editing 
Maintenance of OCMC photo library 
Management of Collateral Material Inventories, especially of missionaries 
Providing technical assistance for webpage creation for missionaries and other Luminate pages for the organization  
Candidate Profile 
This individual must possess strategic communications skills and the technical expertise to create engaging content for stakeholders. It is preferred that this individual have first-hand knowledge and understanding of the practices and basic theology of Orthodox Christianity and an Orthodox Christian mindset. This person will be based at OCMC's St. Augustine, Florida headquarters.  
Required Capabilities & Qualifications 
A bachelor's degree in a relevant field of study or four years of previous experience in website design, public relations, or marketing 
Experience with graphic design and the print production process 
Experience in website design and coding is helpful 
Ability to update and make minor website modifications using content management system 
Proficiency in using social media and other web-based content-sharing technologies 
Attention to detail, accuracy, and message consistency 
Excellent oral and written communication skills 
Ability to work as part of a team and meet deadlines
This is an excellent opportunity to participate in the mandate of Jesus Christ to "make disciples of all nations" in a growing Orthodox agency that provides competitive compensation and benefits. 
You can also view this job opening on OrthodoxJobs.com.