OCMC Job Opening: Development Department Administrative Assistant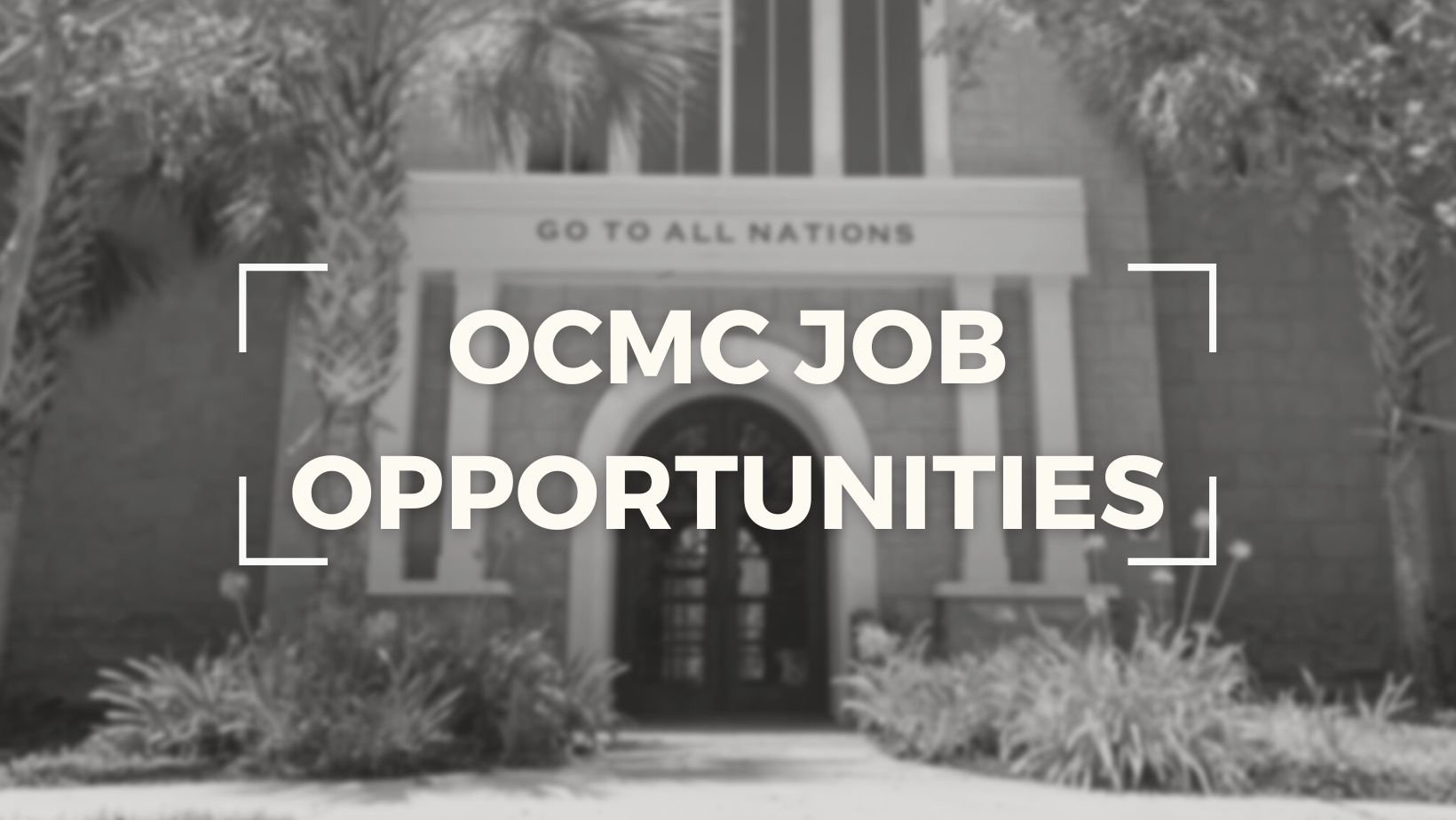 Development Department Administrative Assistant 
The Orthodox Christian Mission Center (OCMC), the official missions agency of the Assembly of Canonical Orthodox Bishops in the United States of America, has an immediate opening for a Development Department Administrative Assistant at its St. Augustine, Florida headquarters. 
The Development Administrative Assistant is responsible for assisting in the administrative activity for the OCMC Development Department.
To Apply:
Resumes/CVs may be sent to OCMC Development Director Dan Christopulos, at Dchristopulos@ocmc.org or for further inquiries.
This position will be responsible for: 
Provide administrative support for the Development Department following established protocols and processes. 
Perform general administrative tasks such as preparing correspondence, expense reports, check requests, typing, filing, data entry, proofreading, printing, mailings, etc. 
Work with the Development Team to perform data analysis using queries, exports, and reports to support OCMC's fundraising efforts and to build meaningful relationships. 
Work with the Database Administrator to ensure database hygiene and adherence to database policies and procedures. 
Coordinate OCMC volunteer Thank You Calling team.  
Support receptionist duties that include answering phones, greeting visitors, and offering tours of the facility with tact, discretion, and courtesy.  
 Assist in all aspects of Department hard copy or electronic mailings and appeals (including preparing lists, packaging, correspondence, bulk mailings, gifts, materials requests, and others). 
Process thank you letters following the Donor Recognition Matrix.  
Performs other work-related duties as required. 
This is an excellent opportunity to participate in the mandate of Jesus Christ to "make disciples of all nations" in a growing Orthodox agency that provides competitive compensation and benefits. 
Job Requirements 
The Development Administrative Assistant shall have four years of experience as an administrative assistant or a similar position representing the same range of experience and/or skills described herein. A degree, certificate, or other formal education in administrative/secretarial skills or a related field can be substituted as appropriate. 
Additional Desirable Knowledge, Skills, and Abilities: 
Use a computer and associated software, especially MS Word, Excel, Outlook, PowerPoint, Internet Explorer, and Raiser's Edge (RE). 
Capability to learn new computer skills. 
Skilled in working with spreadsheets and word processing programs. 
Strong organizational and administrative skills. 
Strong written and oral communication skills. 
Ability to prepare reports, maintain accurate records and communicate in writing effectively. 
Ability to handle multiple tasks simultaneously. 
Work in a detailed manner with a professional attitude. 
Work effectively with supervisors and peers.  
Have or obtain a current Florida driver's license. 
You can also view this job opening on OrthodoxJobs.com.