Project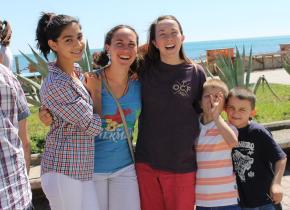 Protagonists/Home of Hope Youth Outreach
Description
Support the Church of Albania's ongoing youth camp outreach for over 170 children at the Protagonist School and the Children's Home of Hope.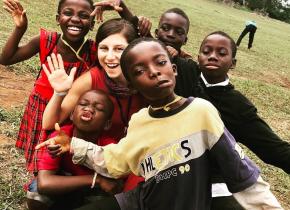 Youth Camp
Description
Assist the Church of Ghana's youth outreach by supporting the annual National Youth Camp program for 300 children from over 20 Orthodox communities.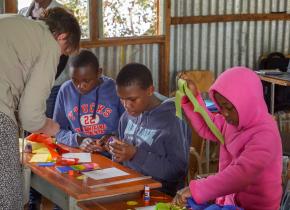 Youth Outreach
Description
Support the Church of Kenya's youth outreach by assisting the Diocese of Kisumu and West Kenya with the annual Youth Conference for 450 youth and young adults.